The master grower at our farm has over 15 years of experience growing the best heavy hitting and cleanest cannabis available to date.
We guarantee any product we offer for sale and back that with a pesticide, solvent and toxins test, along with a canabanoid test for max THC percentages with honest not rigged results. Rest assured while our indica puts you hard to sleep, you know that you have consumed ultra clean cannabis . Our ProVerde Lab Test Results show that our cannabis not only passed every chemical residual residue test but aced them. The numbers in our test show 0 active chemical residue. With that being said, the test actually allows a legal limit of 8000 in each chemical category. So long story short again your not smoking a little chemical that's not over the legal test limit allotted, but you are smoking none in our product. Before I stop boasting about our cannabis, I also want to acknowledge the fact that whether you purchase 1/4 pounds, ½ pounds or Whole pounds, Cannabis Culture Company guarantees no stems, no shake and no seeds in your weed . We do not fill our bags with mixtures or bi products. It's just pure buds when you shop with us. Check out our website pages for all cured properly and trimmed to perfection flower strains available this month and our ever changing wide variety clone list.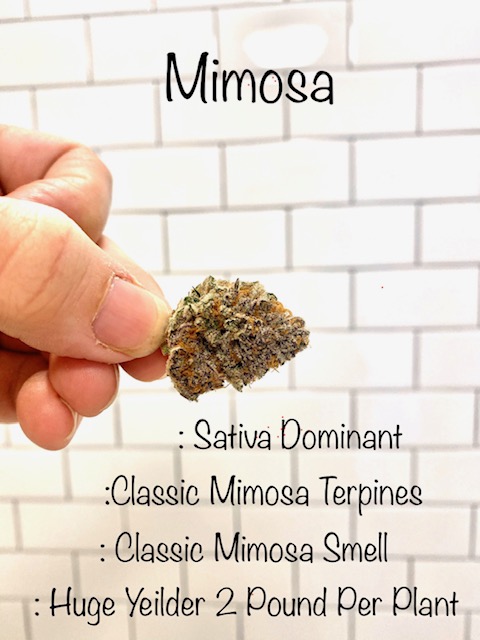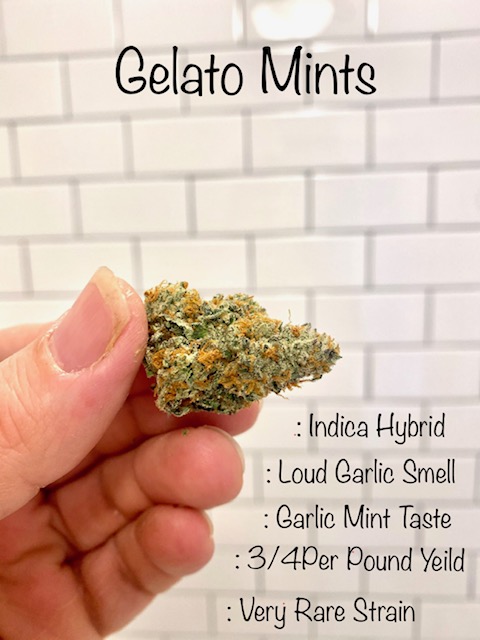 We'd love to hear from you!